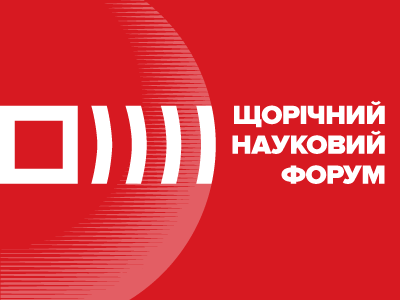 National Memorial to the Heavenly Hundred Heroes and Revolution of Dignity Museum initiates the second open expert discussion in the format of the multidisciplinary scientific forum on November 19–20, 2020 in Kyiv, Ukraine.
The focus topic of the Forum–2020: "Postmodern Revolutions: the EuroMaidan revolution in the context of global protest movements of the late 20th – early 21st century".
The Forum's discussion is devoted to research of new types of revolutions, historiography and methodology of protest movements as well as their typological and genetic connections, essential characteristics, causes, timeline, specifics, outcomes and impact, and their terminology including the definition of 'color/velvet revolution' in representing such phenomena.
The participants will analyze the features and significance of protest movements in Ukraine, other countries in Europe, Asia, North Africa and North America; discussing the problems of terminology for the correct and scientific definition of such socio-political phenomena; exchanging their experience in the field of protest movements study in the postmodern period.
The Forum's main topics include:
• historiography of a new type revolution theory and protest movements of the late 20th – early 21st century;
• methodology of protest movements researches in the postmodern period;
• terminology of protest movements/color revolutions: concepts and definitions;
• semiotics of revolutionary events as generator of new social, cultural and axiologic  senses;
• typology of modern revolutions: common, different, and controversial features.
Science forum, 2019
The historians, sociologists, political scientists, philosophers, cultural anthropologists, lawyers, philologists, museologists, culturologists, and other researchers engaged in protest movements/color (velvet) revolutions of the postmodern era studies are invited to participate in the Forum.
Working language of the Forum is Ukrainian, the English language presentations will be translated into Ukrainian.
To participate please send your application with 300-word summary of a 15-minute presentation by September 15th, 2020.
The Forum is organized by the National Memorial to the Heavenly Hundred Heroes and Revolution of Dignity Museum (Maidan Museum) in cooperation with the partners: Ukrainian Institute of National Remembrance, Institute of History of Ukraine of the National Academy of Sciences of Ukraine, Taras Shevchenko National University of Kyiv and Ukrainian Catholic University.
The organizers reserve the right to select the proper applications and include them into the Forum program.
Applications not complying the specified requirements and submitted after the deadline will not be accepted.
There is no participation fee for the Forum.
Travel, accommodation, meals expenses are not covered by the organizers.
For more info please contact us at: naukforum2020@gmail.com or visit our website:  www.maidanmuseum.org.
Submitted on 2020 06 10, 14:07